Role:
Creative Direction / 
Motion Design / Editing    
Type:
Social Content     
Agency:
Trailer Park Group
Client:
Warner Bros
I'm thrilled to unveil the social and digital packaging for one of the most anticipated movies of 2020. And who could be behind this cinematic wonder? None other than the visionary Christopher Nolan! I've been a fan of his work since I was a kid, so you can imagine my excitement when I got the chance to be a part of the marketing campaign for his latest epic!
As a creative force in the Tenet campaign, I had the pleasure of editing mesmerizing social spots, designing captivating social review pieces, and crafting mind-bending social videos. Let me tell you, it was a jaw-dropping experience, pushing the boundaries of what's achievable in the digital realm. The ride was truly incredible, and I can't wait to share it with you all!
I had a blast designing all the assets, drawing inspiration from the mind-bending time nature of the film.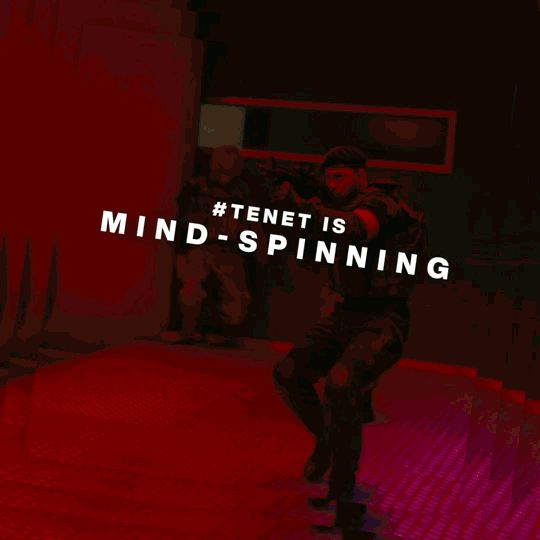 Mind-Bending Digital Content
I carefully edited and designed the mind-bending content using picture-in-picture techniques, staying true to Nolan's style of minimal effects. My design approach ensures the assets are impactful without overwhelming viewers with excessive digital tricks, employing subtle movements for a mesmerizing experience.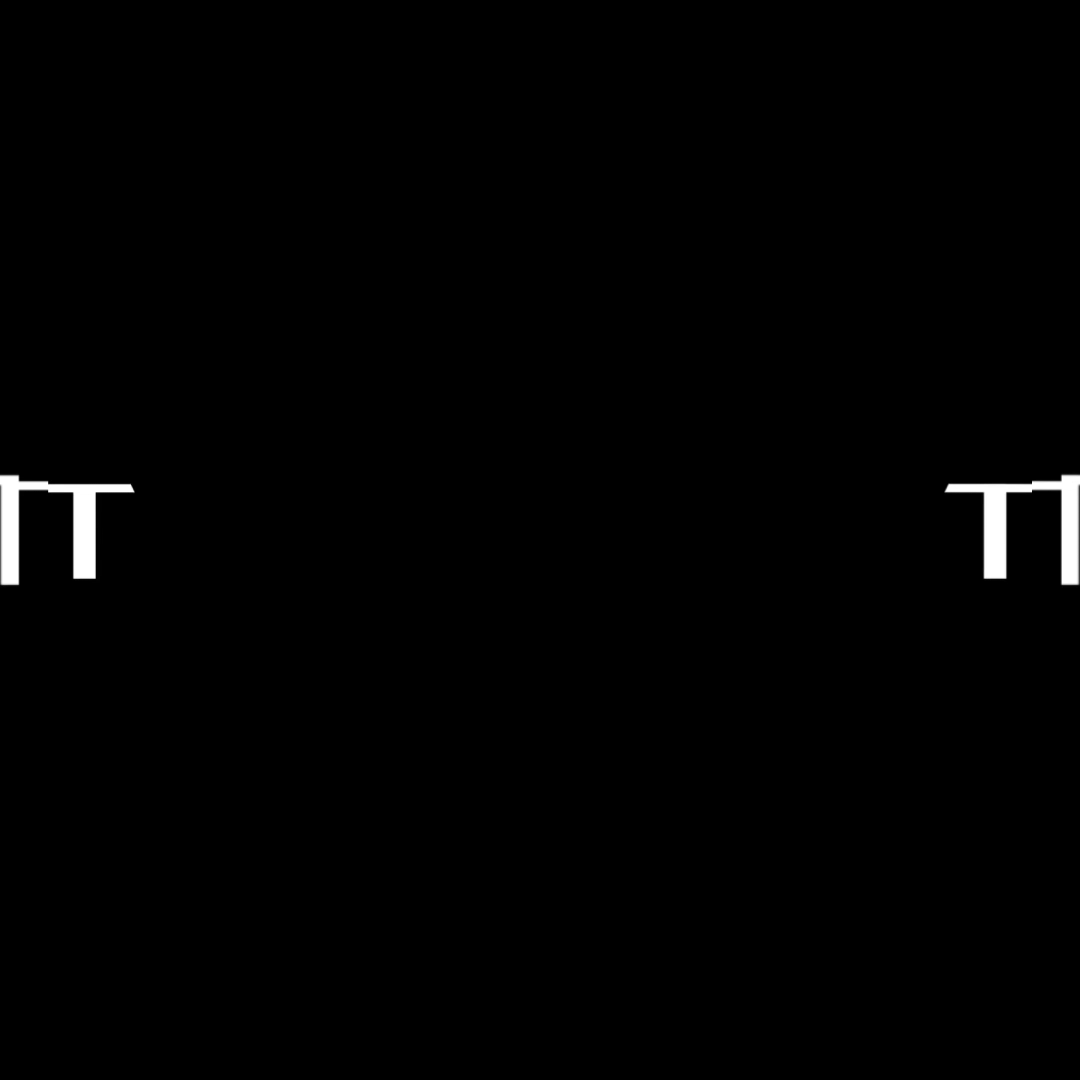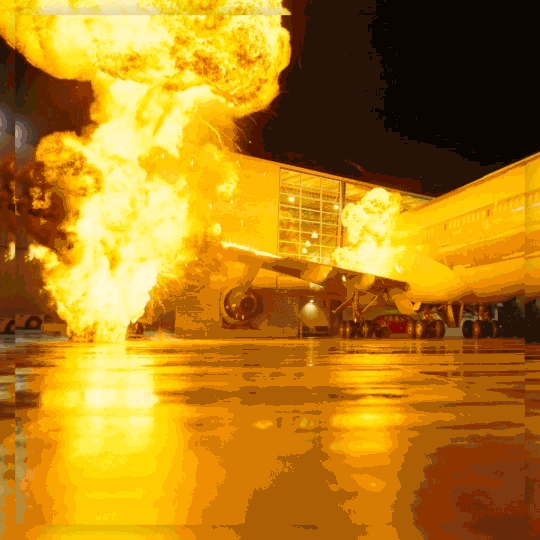 I handled last-minute requests across all major social platforms. Some of the graphics you see were designed, exported, and published

in less than a couple of minutes

, due to the workflow demands when dealing with large-scale projects.
Additionally, I took charge of designing and editing the captivating pieces for the Home Entertainment marketing campaign.
I was thrilled to be given the incredible opportunity to create and animate the promotional spots for Warner Bros.' collaboration with Travis Scott. From the initial concept to the final product, my mission was to bring the director's vision to life and craft spots that authentically captured the essence of this exciting partnership.