Role:
Creative Direction / 
Motion Design / Editing    
Type:
Social Content     
Agency:
Trailer Park Group
Client:
Warner Bros
I am really excited to present you the social and digital packaging of the most anticipated movie of 2020. Christopher Nolan is one of the visionary writer and director of our era. I grew up watching his movies. And now, I am excited to announce that I have worked on the marketing campaign of his latest epic!
As part of Tenet campaign, I have edited social spots, designed social review pieces, and a variety of motion content and mind-bending social videos.
I have designed all the assets by inspiring the time-bending nature of the film.​​​​​​​​​​​​​​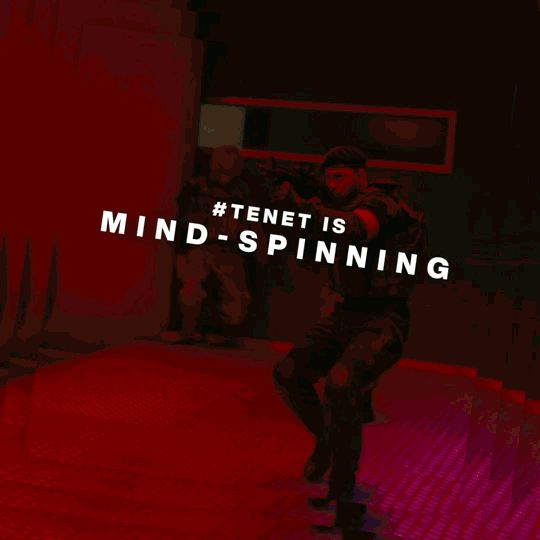 Mind-Bending Digital Content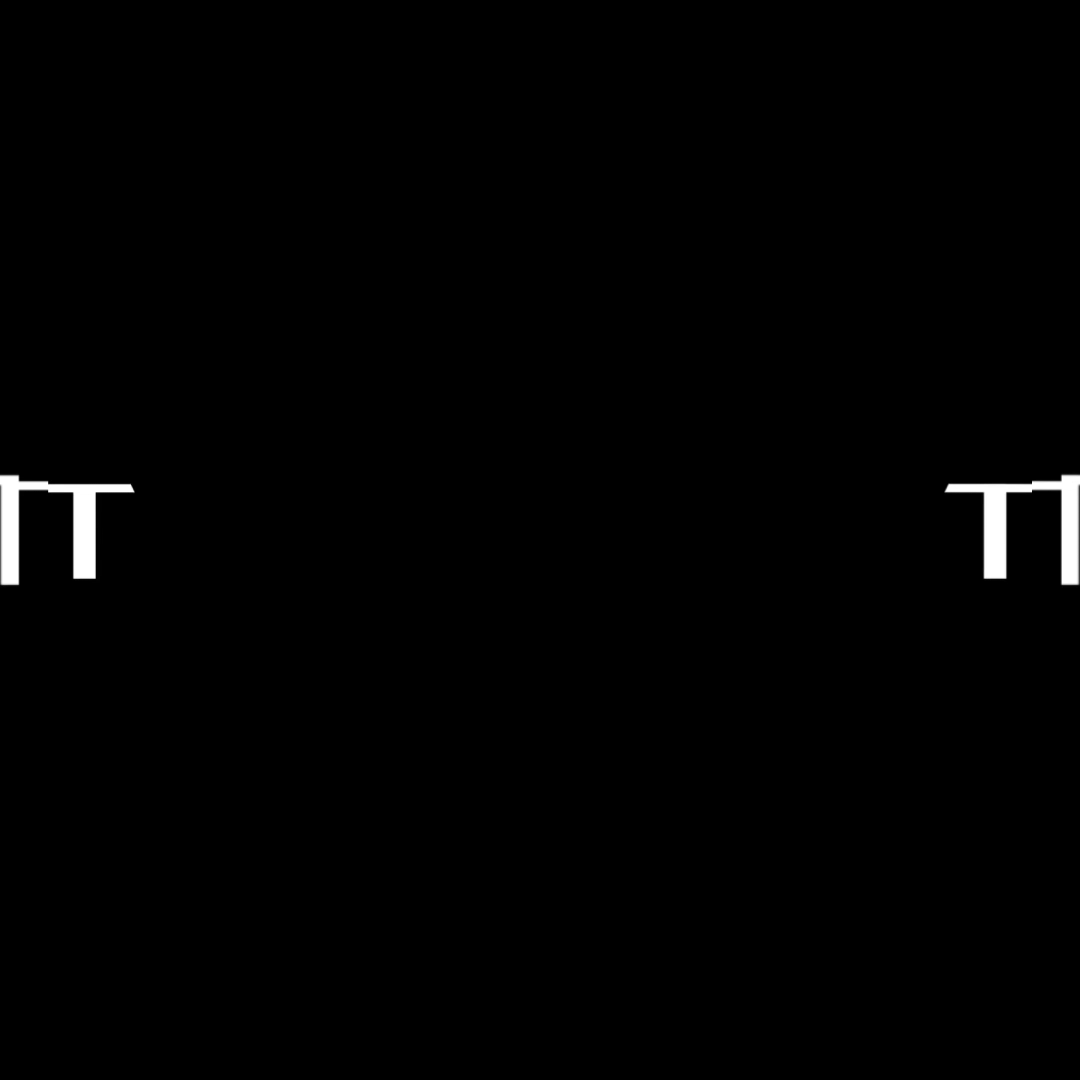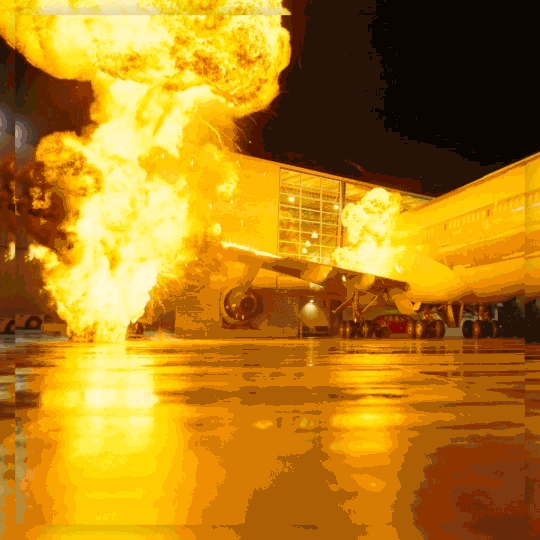 Successfully handled all the last minute asks across every major social platform.​​​​​​​
I have also designed and edited the pieces for the Home Entertainment marketing campaign.
Created and animated the promotion spots for Warner Bros. partnership with Travis Scott.
I have also created the following mind-spinning, time-bending artwork design for the social campaign.​​​​​​​