His first publicly acclaimed personal project was in 2012. Gundogdu wrote and directed a
Se7en-esque fan-made title sequence
 for Warner Bros' feature film The Dark Knight Rises and an infographic design for Interstellar in 2014, which instantly gained monumental attention, including international publications, articles, and interviews. His work has been featured in various publications, such as Watch the Titles, Art of the Title, Gizmodo, Buzzfeed, Indiewire, IGN, Huffington Post, Allociné, Collider, 9GAG, IO9, Slash Film, First Showing, Screen Rant, MovieWeb, and reputed Turkish press such as Cumhuriyet, Hurriyet, Milliyet, Radikal, CNN Turk and Haber Turk.
After his viral project, Gundogdu was contacted by the Academy Award producers known for The Hurt Locker and Dallas Buyers Club. He was requested to write and direct the official main title for the feature film Seal Team Six, produced by National Geographic Channel and Voltage Pictures. Seal Team Six premiered on November 4, 2012, in the U.S.A. and was National Geographic Channel's first feature-length film.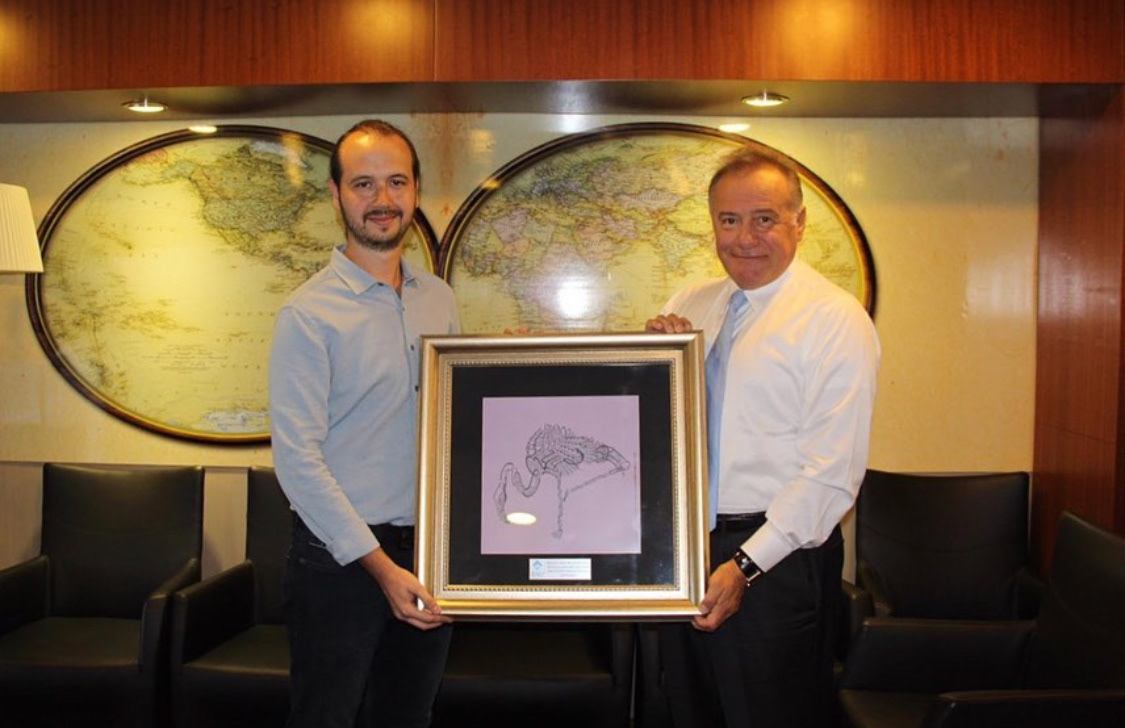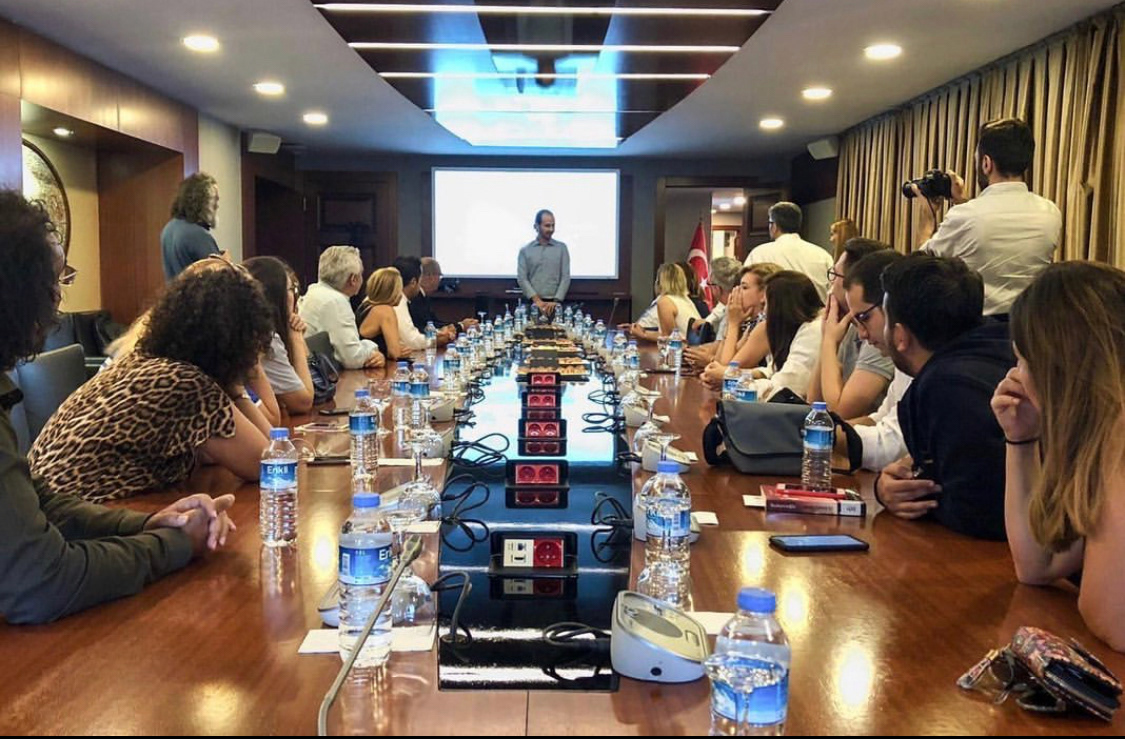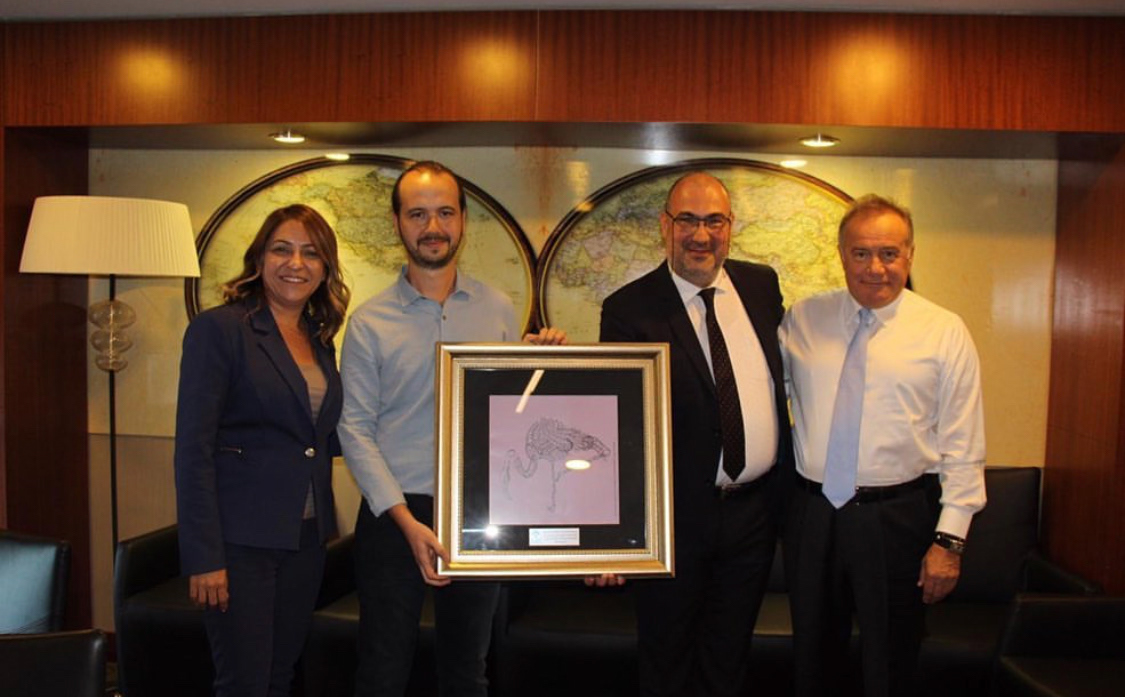 Gundogdu has traveled to speak at various conferences to share his journey and industry lessons with other creatives in a talk titled "Career In The Design Industry" at Izmir University in 2014, Bahcesehir University in 2019, and many other universities. He had a huge impact and influenced college students, and he mentored a lot of Film and Design students voluntarily.
Featured by International Press and Publications