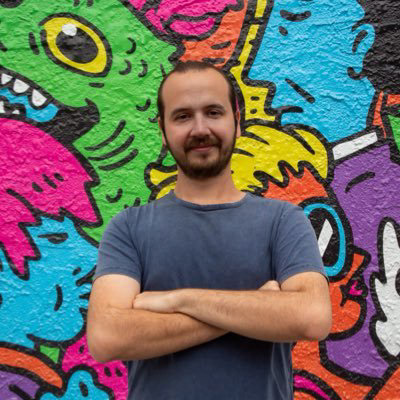 Dogan is a Los Angeles based multi-disciplinary storyteller with a unique style that breathes life into marketing campaigns. Born and raised in Istanbul, Dogan started shooting and editing short films in his late teens, culminating with the creation of an unofficial title sequence for The Dark Knight Rises in 2012 which instantly gained monumental attention, including international publications, articles, interviews.

Soon thereafter, he was contacted by Academy Award Winning producers known for "The Hurt Locker" and "Dallas Buyers Club". He was requested to wrote and direct the official Title Sequence for National Geographic's first feature film "Seal Team Six".

He founded and served as a Creative Director of the first Turkish film marketing company, Frametale. He worked with the best filmmakers in the Turkish film industry including Cannes Award-Winning director Nuri Bilge Ceylan.

Dogan relocated to Los Angeles in 2015 to pursue a career in entertainment, where he has since worked as both Motion Designer and Trailer Editor on Clio and Golden Trailer award-winning projects including Academy Award winner Moonlight and Roma.

He is currently working as a Freelance Motion Designer at Trailer Park Group, Los Angeles.